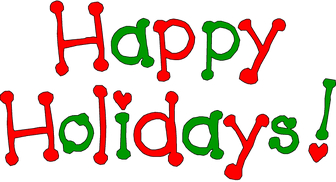 We here at Pittsburgh Better Times would like to wish you and your families a very Happy Thanksgiving!
With the holidays just around the corner, to help prepare you buy the perfect gift for those on your list, we've assembled our annual Holiday Gift Guide.
Also, just a special thank you to those of who also sent in your holiday gift ideas and suggestions for 2012. If you're looking for a gift idea, our annual holiday gift guide features a wide variety of gift ideas in a variety of categories including home, fashion, beauty, family, technology, and fitness.
If you have other suggestions, please let us know and we'll add it to the list!
Bags, Luggage & Other Accessories
Beauty and Personal Care
Books
Fashion Accessories
Fitness
Home
Technology
Wine, Spirits & Other Drinks