Former Steelers and Participating Guests Test Their Dodging Skills for Two Charities in First Moats & Holmes Celebrity Dodgeball 2019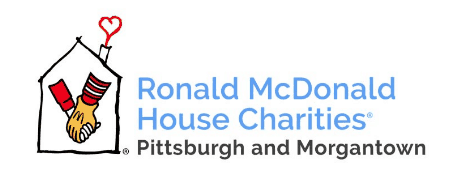 Superbowl MVP, Santonio Holmes, and grid-iron great, Arthur Moats, are teaming up for an intense, charitable dodgeball competition for the Third & Long Foundation and Ronald McDonald House Charities of Pittsburgh and Morgantown at St. Gabriel the Archangel School Gym on June 28th starting at 5:30 pm.
Sixteen teams of 8 will battle it out in a night filled with team spirit and the company of celebrity athletes & Steel City favorites. Team fee for tournament costs $200 due by June 14th. Spectator tickets are JUST $10 to catch the action from the sidelines while having the chance to win a Steelers prize pack!
Doors open at 5:30 pm, so be sure to grab a seat or food and enjoy the family-friendly night of the year! Kids 10-years-and-under can participate in the "Double Dare" challenges with Holmes and Moats as the two dodge some balls directed by the kids themselves. Various challenges are heightened through hula hooping, doing the floss, trademark football stances and more!
Then the bracketed competition for general public teams starts at 7 pm and includes a trophy presentation. As an added bonus, Team Santonio vs. Team Arthur Celebrity Dodgeball will finish with participants cheering on their celebrity icons.
There are endless ways to give back to the Santonio Holmes Foundation and RMHC Pittsburgh and Morgantown through a collaborative effort. Please visit the website for registration and sponsorship opportunities: https://www.yajagoff.com/product/dodgeball-roster-entry-fee/